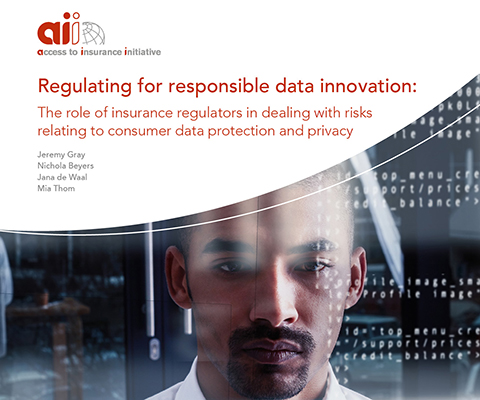 Increased usage of data is a new reality extending to all societal spheres. In the insurance industry, the question arises of whether this trend will bring about better products or will it lead to exclusion of some? Two major dilemmas emerge that insurance regulators - and indeed all financial sector regulators - face when confronted with how to regulate consumer data:
|They must tread the balance to achieve positive consumer outcomes, by both enabling data-driven innovation while protecting consumers from the risks that arise
|They must protect consumers within their sector from the risks that arise even though they do not have sole regulatory oversight over the collection, storage and use of consumer data, which cuts across society. 
This study considers each of these dilemmas and explores the options available to regulators to achieve their objectives given these challenges. The study will be presented on 8 November at the Digital Technologies Panel of the 14th International Microinsurance Conference by Hannah Grant, Head of A2ii. 
Download Regulating for responsible data innovation: The role of insurance regulators in dealing with risks relating to consumer data protection and privacy.