If you have not yet filled out the survey on regulatory supportiveness for inclusive insurance, you are invited to do so before 8 December 2017. Each jurisdiction will receive a confidential individual report that provides feedback about their jurisdiction in relation to emerging global and regional trends. The survey examines jurisdictional regulatory measures, and as such targets regulatory and supervisory authorities. However, any stakeholders who are familiar with the material are also warmly invited to complete the survey.
The survey intends to:
• Assess your jurisdictions application of the proportionality principle concerning the Insurance Core Principles (ICPs) related to inclusive insurance.
• Assess supportiveness of financial inclusion based on the IAIS Application Paper on Regulation and Supervision supporting Inclusive Insurance Markets (2012).
• Capture new inclusive insurance market trends and developments, including a comparison against the data collected in the 2013 survey, in order to enable members, as well as the IAIS as a whole, to gauge how much progress has been made by members seeking to make their insurance markets more inclusive.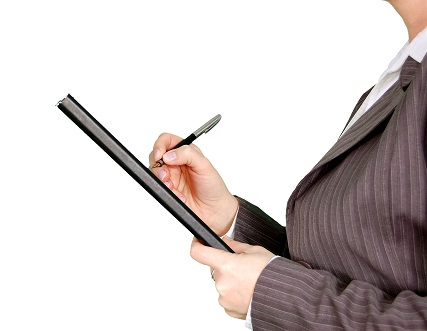 How to fill the survey
You can download an MS Word version of the survey from the IAIS website: Supervisory Material / Implementation and Capacity Building / Other Surveys, or simply, by clicking here.
For each question, please choose the response that most closely corresponds to the situation in your authority and your jurisdiction. If records or reports exist that would help you to respond to such questions, please refer to them. If not, please respond based on your best estimates of what the actual situation and experience have been.
Make sure that all your responses have been approved as final before beginning the process of entering them online. As you move through the online questionnaire, all your answers are immediately stored, and cannot be changed. Also please note that in some cases it is not possible to return to previous questions. Therefore, it is recommended to download a Word document before starting the online survey.
Approximately 60 minutes is necessary to complete the questionnaire provided you have all of your responses ready to be entered. Individual survey responses will be strictly confidential to the A2ii and IAIS secretariats. Publicly-reported data from this survey will be aggregated, for example, by IAIS region or level of economic development.
The deadline for completion of the survey is 8 December 2017.
Once you have filled in the MS Word document with your answers, please submit the responses online by clicking here: the Survey.

Please contact Oscar Verlinden (oscar.verlinden@giz.de) or Daisuke Hirose (daisuke.hirose@bis.org) with any questions.