Pascale Lamb
Pascale has over ten years of experience working in financial regulation and prior to joining the A2ii, she worked for the UK's Financial Conduct Authority (FCA) where she led on the FCA's engagement with the global standard setting bodies and capacity building with international regulators.  She has also worked for the insurance sector on  consumer protection and regulatory compliance.  After graduating from Manchester University, she started her career in banking before working at the European Parliament on the EU's post-crisis reforms.  She speaks French and English.
Uninsured people are often only a disaster away from slipping back into poverty but insurance acts as a safety net to stop that happening.  I believe that the insurance sector has a critical role to play in financial inclusion and I would like to play a role in facilitating that.
---
Blog Posts from Pascale Lamb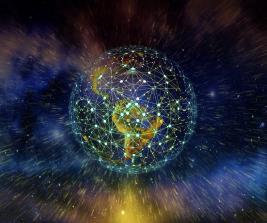 During the month of April, the A2ii saw the launch of the exceptional A2ii-IAIS Consultation Calls webinar series on Covid-19 and its implications for supervisors.  In times of crisis, where there is a continuous flow of new information and rapidly evolving developments, the webinars have proved to be a purposeful platform for supervisors to exchange information and share best practice. 
more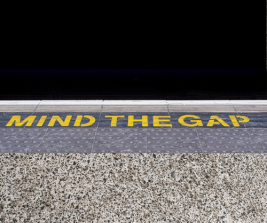 In December 2019, before COVID-19 unfolded into a global crisis, the Financial Conduct Authority (FCA), Prudential Regulation Authority (PRA) and Bank of England published a joint consultation paper on how to strengthen operational resilience in financial institutions. The new requirements were in response to IT failures within the financial sector. Most strikingly the proposals introduce a new paradigm of outward-facing awareness where firms must factor in their impact on their customers and the financial system as a whole. Firms should no longer consider operational resilience to be constrained within their balance sheet. In hindsight, this was a timely publication, and these proposals were a clear precursor to the UK regulators' response to COVID-19.
more