Latest Blog Posts
20 posts | Page 1 of 4
Print Page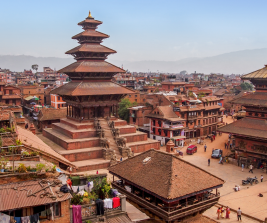 05.07.2021 |
Hui Lin Chiew
| Consumer Protection, Financial Inclusion, Inclusive Insurance, Microinsurance, Prudential
What is it that makes digital, inclusive insurance possible – what kind of demand, supply or regulatory environment? What can the regulator reasonably do to provide such an environment, and how should a regulator go about planning and implementing this? And underlying all of that - what kind of support can capacity building providers such as A2ii provide to help insurance regulators along this journey?
more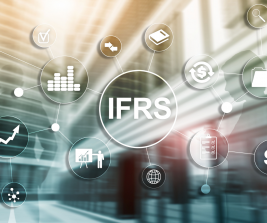 30.04.2021 |
Carolyn Barsulai
| Accounting standards, IFRS 17, Supervisory Dialogue
After almost 20 years in the making, the release of International Financial Reporting Standard (IFRS) 17 Insurance Contracts has been heralded as one of the most significant recent developments in the insurance industry. 
more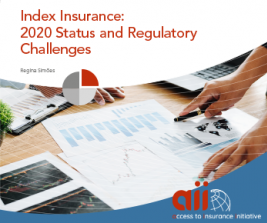 La publicación presenta los resultados y hallazgos de la encuesta sobre seguros basados en índices, también llamados de seguros paramétricos, realizada por la A2ii en el segundo semestre de 2020.
more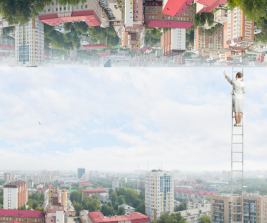 05.02.2021 |
Rachelle Jung
| Inclusive Insurance, Inclusive Insurance World Map, Index Insurance, Microinsurance, Regulations
It has been sixteen years since India enacted the first microinsurance regulation in 2005. Now, at least 30 authorities across 43 markets have implemented dedicated inclusive insurance regulation, and others have adopted other regulatory approaches that are supportive of inclusive insurance.
more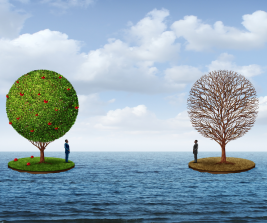 02.02.2021 |
Dunja Latinovic
| Covid-19, Health, Inclusive Insurance, SDGs, Supervisory Dialogue
Imagine if every year the population of an entire country the size of the Philippines fell into poverty because of out-of-pocket expenditures on health services. The WHO data on global health coverage presents a sombre picture. Every year 100 million people are pushed into poverty because of lack of health coverage; that without the burden of a global pandemic.
more