Latest Blog Posts
9 posts | Page 1 of 2
Print Page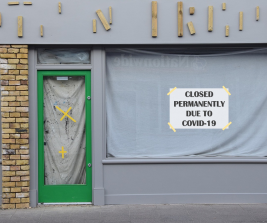 25.05.2020 |
Jeremy Gray
| Covid-19, SMEs, South Africa, Sub-Saharan Africa
In the midst of the COVID-19 crisis, insurance should be a primary mechanism for many people across the world to cope. Instead, the limited penetration of insurance products in developing countries has pushed insurance to the periphery. However, all is not lost. Insurers still have a key role to play in getting societies back to work through the support of enterprises and, in doing so, building consumer confidence in the insurance sector more widely.
more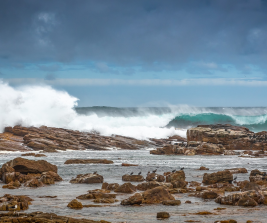 South Africa's fight against the Covid-19 pandemic started much later compared to the rest of the world with its first case only reported on 5 March 2020.  The Government immediately responded with swift and decisive action by declaring a National State of Disaster and placing the country in total lockdown.
more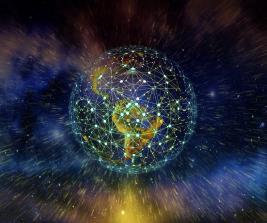 During the month of April, the A2ii saw the launch of the exceptional A2ii-IAIS Consultation Calls webinar series on Covid-19 and its implications for supervisors.  In times of crisis, where there is a continuous flow of new information and rapidly evolving developments, the webinars have proved to be a purposeful platform for supervisors to exchange information and share best practice. 
more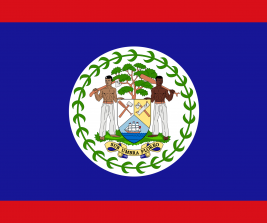 29.04.2020 |
A2ii Editorial Team
| Belize, Caribbean, Covid-19, Financial Inclusion, Gender, Inclusive Insurance, Microinsurance
In 2019, two supervisors from Belize were among those chosen by the A2ii to receive a scholarship to attend the program: Alma D. Gomez (senior official) and Alicia Leslie (a high-potential woman leader). The following is an interview with Ms Gomez, who is the Supervisor of Insurance and Pensions at the Office of the Supervisor of Insurance & Private Pensions (OSIPP) of Belize.
more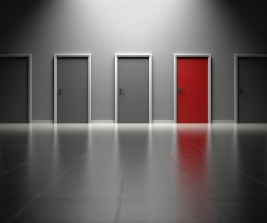 In light of the ongoing Covid-19 situation, regulators worldwide have been forced to respond quickly in terms of prudential and consumer protection measures, as well as operational relief. To date, prudential measures have been observed to be stronger in the banking sector. The scale of impact on the solvency positions of the insurance sector is still unfolding, and so most insurance supervisors  are currently  closely monitoring insurance assets and liabilities, investment portfolios and liquidity, all the while maintaining constant engagement with insurers.
more