Latest Blog Posts
2 posts | Page 1 of 1
Print Page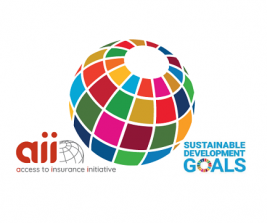 When you scrutinise the 17 Sustainable Development Goals (SDGs) and their accompanying targets, you will see inclusive growth, food security, climate action and health – among other goals. But what you will not necessarily see is the mechanisms and tools behind those goals that deliver the change needed in order to attain them.
more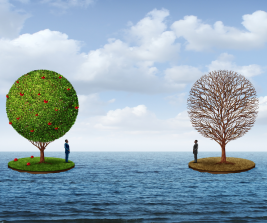 02.02.2021 |
Dunja Latinovic
| Covid-19, Health, Inclusive Insurance, SDGs, Supervisory Dialogue
Imagine if every year the population of an entire country the size of the Philippines fell into poverty because of out-of-pocket expenditures on health services. The WHO data on global health coverage presents a sombre picture. Every year 100 million people are pushed into poverty because of lack of health coverage; that without the burden of a global pandemic.
more