Latest Blog Posts
5 posts | Page 1 of 1
Print Page
Dear friends and colleagues, I wish to begin this year's end message by thanking the A2ii Secretariat team for their energy and unwavering dedication to the vision of Access to Insurance Initiative – that more poor and vulnerable people have access to and use affordable insurance appropriate for their needs.
more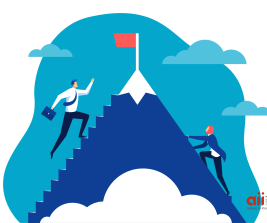 Katherine Miles and Manoj Pandey are the authors of the recent A2ii report 'The Role of Insurance Supervisors in Boosting Women's Access to Insurance'. The report outlines the potential of women's insurance and the regulatory and supervisory approaches that have the potential to facilitate women's access to inclusive insurance, improving financial resilience and advancing the cause of gender equality. 
more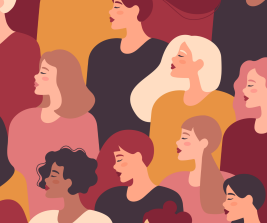 08.03.2022 |
Manoj Pandey
| A2ii, Gender, Mauritius, SDG 5: Gender Equality, SDGs
On this International Women's Day, you would likely have read or heard it said that women represent the majority of uninsured in the world. This is widely accepted and is most likely the truth too. Though why do we say it's most likely the truth? We say so because we don't have the data. We don't have any comprehensive data set on women's access to insurance, both on demand or the supply.
more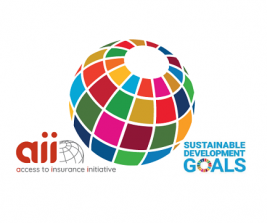 When you scrutinise the 17 Sustainable Development Goals (SDGs) and their accompanying targets, you will see inclusive growth, food security, climate action and health – among other goals. But what you will not necessarily see is the mechanisms and tools behind those goals that deliver the change needed in order to attain them.
more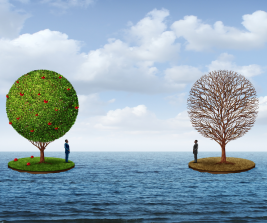 02.02.2021 |
Dunja Latinovic
| Covid-19, Health, Inclusive Insurance, SDGs, Supervisory Dialogue
Imagine if every year the population of an entire country the size of the Philippines fell into poverty because of out-of-pocket expenditures on health services. The WHO data on global health coverage presents a sombre picture. Every year 100 million people are pushed into poverty because of lack of health coverage; that without the burden of a global pandemic.
more