Latest Blog Posts
5 posts | Page 1 of 1
Print Page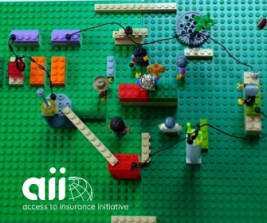 To be able to provide well-designed insurance solutions that address the needs of the low-income and excluded customers in a manner that is customer friendly but also economically sustainable, calls for innovation - i.e. to do new things or to do things differently.
more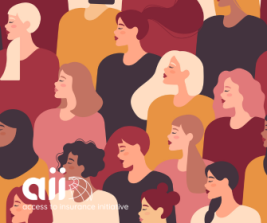 On this International Women's Day, you would likely have read or heard it said that women represent the majority of uninsured in the world. This is widely accepted and is most likely the truth too. Though why do we say it's most likely the truth? We say so because we don't have the data. We don't have any comprehensive data set on women's access to insurance, both on demand or the supply.
more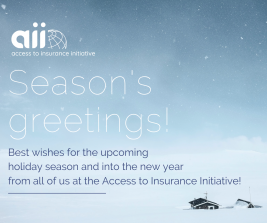 There are times when the story of life seems to be on fast forward. The year 2021 has seen scientists rally together to roll out vaccines in record time and power up the fight against the pandemic. Amid growing awareness of the looming climate crisis, we have seen an increased focus on innovation and digitalisation - opening new horizons in both reach and impact.
more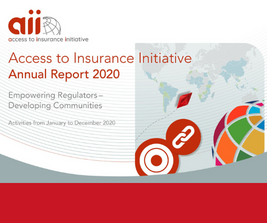 26.10.2021 |
Hannah Grant
| A2ii, Covid-19, Inclusive Insurance
Once again, I have the pleasure to present the A2ii 2020 Annual Report.  Throughout 2020, the A2ii experienced many changes. What remained constant was our commitment to adjust our activities to the context of the Covid-19 crisis to meet the ever-changing situation and needs of supervisors.
more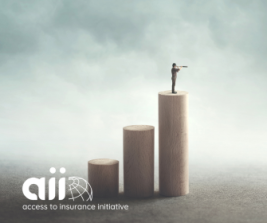 04.09.2020 |
Hannah Grant
| A2ii, Covid-19, Inclusive Insurance
This is a reflective time for the A2ii team. Around this time of the year, we gather to look ahead to our next year's work plan. We discuss supervisory needs, policy developments and innovations around the world. This year, however, discussions have been anything but ordinary. We have been confronted with the challenge of framing the planning for 2021 in light of the global pandemic and considering different playout scenarios.
more