Latest Blog Posts
8 posts | Page 1 of 2
Print Page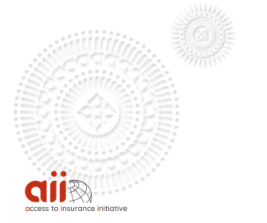 Dear friends and colleagues, I wish to begin this year's end message by thanking the A2ii Secretariat team for their energy and unwavering dedication to the vision of Access to Insurance Initiative – that more poor and vulnerable people have access to and use affordable insurance appropriate for their needs.
more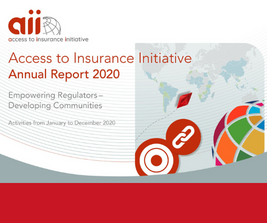 26.10.2021 |
Hannah Grant
| A2ii, Covid-19, Inclusive Insurance
Once again, I have the pleasure to present the A2ii 2020 Annual Report.  Throughout 2020, the A2ii experienced many changes. What remained constant was our commitment to adjust our activities to the context of the Covid-19 crisis to meet the ever-changing situation and needs of supervisors.
more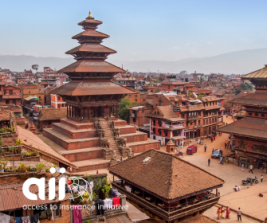 05.07.2021 |
Hui Lin Chiew
| Consumer Protection, Financial Inclusion, Inclusive Insurance, Microinsurance, Prudential
What is it that makes digital, inclusive insurance possible – what kind of demand, supply or regulatory environment? What can the regulator reasonably do to provide such an environment, and how should a regulator go about planning and implementing this? And underlying all of that - what kind of support can capacity building providers such as A2ii provide to help insurance regulators along this journey?
more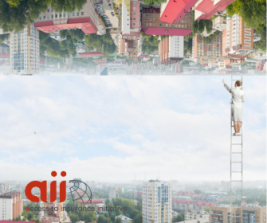 05.02.2021 |
Rachelle Jung
| Inclusive Insurance, Inclusive Insurance World Map, Index Insurance, Microinsurance, Regulations
It has been sixteen years since India enacted the first microinsurance regulation in 2005. Now, at least 30 authorities across 43 markets have implemented dedicated inclusive insurance regulation, and others have adopted other regulatory approaches that are supportive of inclusive insurance.
more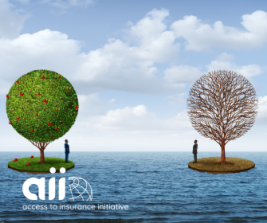 02.02.2021 |
Dunja Latinovic
| Covid-19, Health, Inclusive Insurance, SDGs, Supervisory Dialogue
Imagine if every year the population of an entire country the size of the Philippines fell into poverty because of out-of-pocket expenditures on health services. The WHO data on global health coverage presents a sombre picture. Every year 100 million people are pushed into poverty because of lack of health coverage; that without the burden of a global pandemic.
more