Latest Blog Posts
5 posts | Page 1 of 1
Print Page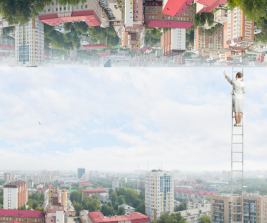 05.02.2021 |
Rachelle Jung
| Inclusive Insurance, Inclusive Insurance World Map, Index Insurance, Microinsurance, Regulations
It has been sixteen years since India enacted the first microinsurance regulation in 2005. Now, at least 30 authorities across 43 markets have implemented dedicated inclusive insurance regulation, and others have adopted other regulatory approaches that are supportive of inclusive insurance.
more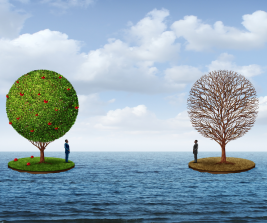 02.02.2021 |
Dunja Latinovic
| Covid-19, Health, Inclusive Insurance, SDGs, Supervisory Dialogue
Imagine if every year the population of an entire country the size of the Philippines fell into poverty because of out-of-pocket expenditures on health services. The WHO data on global health coverage presents a sombre picture. Every year 100 million people are pushed into poverty because of lack of health coverage; that without the burden of a global pandemic.
more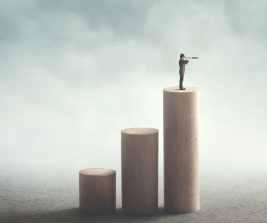 04.09.2020 |
Hannah Grant
| A2ii, Covid-19, Inclusive Insurance
This is a reflective time for the A2ii team. Around this time of the year, we gather to look ahead to our next year's work plan. We discuss supervisory needs, policy developments and innovations around the world. This year, however, discussions have been anything but ordinary. We have been confronted with the challenge of framing the planning for 2021 in light of the global pandemic and considering different playout scenarios.
more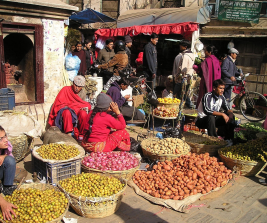 To flatten the curve of Covid-19 and save lives, countries have widely accepted social distancing, setting off the slowdown of economic activity worldwide. Where remote work is not an option, reduced contact measures mean reduced earnings. For populations of low-and-middle-income countries, the cost of social distancing is proving higher than for those in developed countries.
more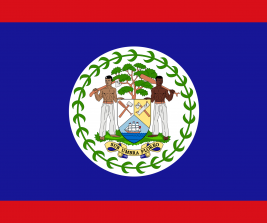 29.04.2020 |
A2ii Editorial Team
| Belize, Caribbean, Covid-19, Financial Inclusion, Gender, Inclusive Insurance, Microinsurance
In 2019, two supervisors from Belize were among those chosen by the A2ii to receive a scholarship to attend the program: Alma D. Gomez (senior official) and Alicia Leslie (a high-potential woman leader). The following is an interview with Ms Gomez, who is the Supervisor of Insurance and Pensions at the Office of the Supervisor of Insurance & Private Pensions (OSIPP) of Belize.
more