Latest Blog Posts
2 posts | Page 1 of 1
Print Page
Around the world, countries are transitioning their insurance markets to more risk-based capital (RBC) regimes to ensure that insurers have sound financial positions and hold adequate levels of capital. This, in turn, enables the insurance sector to withstand shocks, continue to operate and pay policyholders' claims. The Global Financial Crisis taught us this lesson; the Covid-19 pandemic is a harsh reminder.
more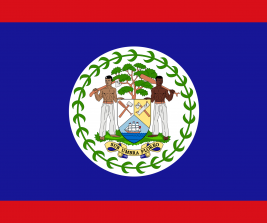 29.04.2020 |
A2ii Editorial Team
| Belize, Caribbean, Covid-19, Financial Inclusion, Gender, Inclusive Insurance, Microinsurance
In 2019, two supervisors from Belize were among those chosen by the A2ii to receive a scholarship to attend the program: Alma D. Gomez (senior official) and Alicia Leslie (a high-potential woman leader). The following is an interview with Ms Gomez, who is the Supervisor of Insurance and Pensions at the Office of the Supervisor of Insurance & Private Pensions (OSIPP) of Belize.
more