Latest Blog Posts
14 posts | Page 1 of 3
Print Page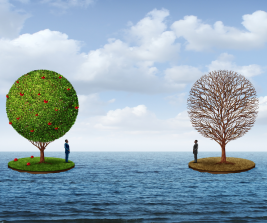 02.02.2021 |
Dunja Latinovic
| Covid-19, Health, Inclusive Insurance, SDGs, Supervisory Dialogue
Imagine if every year the population of an entire country the size of the Philippines fell into poverty because of out-of-pocket expenditures on health services. The WHO data on global health coverage presents a sombre picture. Every year 100 million people are pushed into poverty because of lack of health coverage; that without the burden of a global pandemic.
more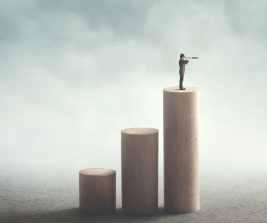 04.09.2020 |
Hannah Grant
| A2ii, Covid-19, Inclusive Insurance
This is a reflective time for the A2ii team. Around this time of the year, we gather to look ahead to our next year's work plan. We discuss supervisory needs, policy developments and innovations around the world. This year, however, discussions have been anything but ordinary. We have been confronted with the challenge of framing the planning for 2021 in light of the global pandemic and considering different playout scenarios.
more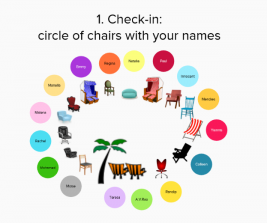 To overcome the social distance in online workshops is hard, even with the right preconditions, such as engaging content and participants who are mostly well-adjusted to using digital tools. As Covid-19 brought the world to a standstill, we chose to reformat our Inclusive Insurance Innovation Lab (iii-lab) - initially envisaged as an 18-months programme of six in-person workshops – into a fully virtual programme and to make it work.
more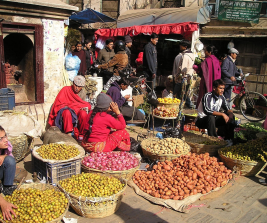 To flatten the curve of Covid-19 and save lives, countries have widely accepted social distancing, setting off the slowdown of economic activity worldwide. Where remote work is not an option, reduced contact measures mean reduced earnings. For populations of low-and-middle-income countries, the cost of social distancing is proving higher than for those in developed countries.
more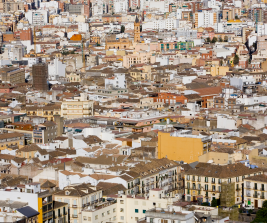 27.05.2020 | | Costa Rica, Covid-19
Diferentes jurisdicciones y reguladores sectoriales han dispuesto medidas especiales para la atención de esta crisis, aminorar el riesgo sistémico y asegurar la liquidez de los mercados. Este período pasará y debemos asegurar que las medidas temporales no afecten la sostenibilidad del sistema financiero y asegurador en el mediano y largo plazo.
more