Latest Blog Posts
3 posts | Page 1 of 1
Print Page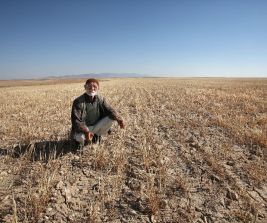 15.02.2023 |
Dunja Latinovic
| Climate and disaster risk, Consumer Protection, Index Insurance
The impacts of climate change are diverse and wide-ranging. Its most immediate manifestations, such as natural catastrophes and extreme weather events, sea level rise, damage to biodiversity, and communicable diseases, amplify the hardships on developing economies which are often more vulnerable to damage and have fewer resources available to support the recovery.
more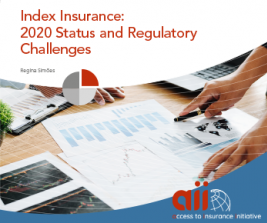 La publicación presenta los resultados y hallazgos de la encuesta sobre seguros basados en índices, también llamados de seguros paramétricos, realizada por la A2ii en el segundo semestre de 2020.
more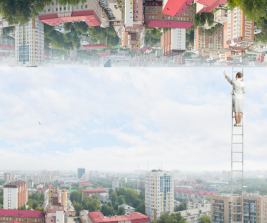 05.02.2021 |
Rachelle Jung
| Inclusive Insurance, Inclusive Insurance World Map, Index Insurance, Microinsurance, Regulations
It has been sixteen years since India enacted the first microinsurance regulation in 2005. Now, at least 30 authorities across 43 markets have implemented dedicated inclusive insurance regulation, and others have adopted other regulatory approaches that are supportive of inclusive insurance.
more