Latest Blog Posts
3 posts | Page 1 of 1
Print Page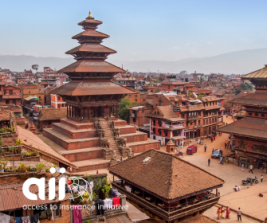 05.07.2021 |
Hui Lin Chiew
| Consumer Protection, Financial Inclusion, Inclusive Insurance, Microinsurance, Prudential
What is it that makes digital, inclusive insurance possible – what kind of demand, supply or regulatory environment? What can the regulator reasonably do to provide such an environment, and how should a regulator go about planning and implementing this? And underlying all of that - what kind of support can capacity building providers such as A2ii provide to help insurance regulators along this journey?
more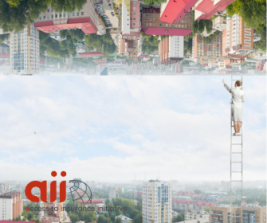 05.02.2021 |
Rachelle Jung
| Inclusive Insurance, Inclusive Insurance World Map, Index Insurance, Microinsurance, Regulations
It has been sixteen years since India enacted the first microinsurance regulation in 2005. Now, at least 30 authorities across 43 markets have implemented dedicated inclusive insurance regulation, and others have adopted other regulatory approaches that are supportive of inclusive insurance.
more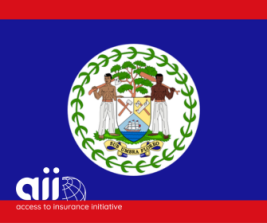 29.04.2020 |
A2ii Editorial Team
| Belize, Caribbean, Covid-19, Financial Inclusion, Gender, Inclusive Insurance, Microinsurance
In 2019, two supervisors from Belize were among those chosen by the A2ii to receive a scholarship to attend the program: Alma D. Gomez (senior official) and Alicia Leslie (a high-potential woman leader). The following is an interview with Ms Gomez, who is the Supervisor of Insurance and Pensions at the Office of the Supervisor of Insurance & Private Pensions (OSIPP) of Belize.
more