Latest Blog Posts
2 posts | Page 1 of 1
Print Page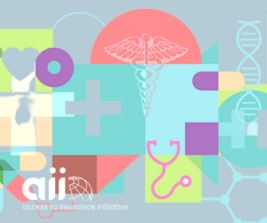 It is hard to see silver linings in the developments of the past 18 months as a global pandemic has wreaked havoc on the world economy, upending millions of lives and livelihoods. Yet, there is reason to hope that the crisis will provide new impetus to progress on several key development objectives, with the expansion of broad-based health coverage rightfully ranking as a leading priority. 
more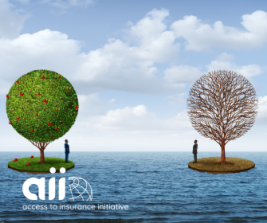 02.02.2021 |
Dunja Latinovic
| Covid-19, Health, Inclusive Insurance, SDGs, Supervisory Dialogue
Imagine if every year the population of an entire country the size of the Philippines fell into poverty because of out-of-pocket expenditures on health services. The WHO data on global health coverage presents a sombre picture. Every year 100 million people are pushed into poverty because of lack of health coverage; that without the burden of a global pandemic.
more