Latest Blog Posts
4 posts | Page 1 of 1
Print Page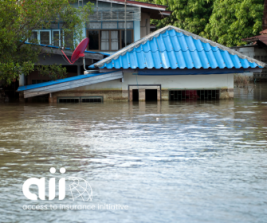 30.06.2023 |
Laura Moxter Morales
| Climate and disaster risk, Fiji, Index Insurance, Pacific Islands
Index insurance, also known as parametric insurance, has gained significant popularity in recent years due to its potential benefits. The use of satellite technology and predetermined trigger indexes allows for a swift response and efficient processing of pay-outs.
more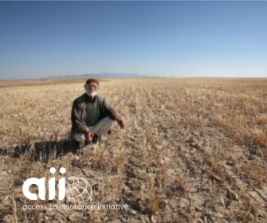 15.02.2023 |
Dunja Latinovic
| Climate and disaster risk, Consumer Protection, Index Insurance
The impacts of climate change are diverse and wide-ranging. Its most immediate manifestations, such as natural catastrophes and extreme weather events, sea level rise, damage to biodiversity, and communicable diseases, amplify the hardships on developing economies which are often more vulnerable to damage and have fewer resources available to support the recovery.
more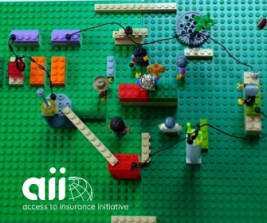 To be able to provide well-designed insurance solutions that address the needs of the low-income and excluded customers in a manner that is customer friendly but also economically sustainable, calls for innovation - i.e. to do new things or to do things differently.
more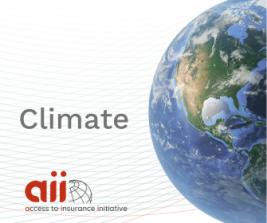 01.11.2021 |
Carolyn Barsulai
| Climate and disaster risk, SDG 13: Climate Action
COP26 begins today. Climate change is no longer seen as a projection for emerging or new risks but an ongoing reality that threatens the stability of the financial system and the insurance sector as a whole.
more