Latest Blog Posts
3 posts | Page 1 of 1
Print Page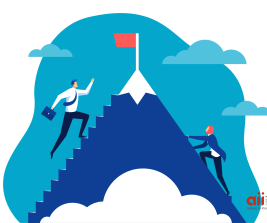 16.11.2022 |
A2ii Editorial Team
| Covid-19, Data, Gender, Gender mainstreaming, SDG 5: Gender Equality, SDGs
Katherine Miles and Manoj Pandey are the authors of the recent A2ii report 'The Role of Insurance Supervisors in Boosting Women's Access to Insurance'. The report outlines the potential of women's insurance and the regulatory and supervisory approaches that have the potential to facilitate women's access to inclusive insurance, improving financial resilience and advancing the cause of gender equality. 
more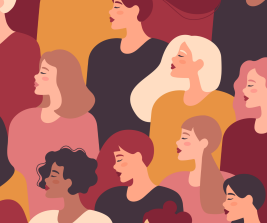 08.03.2022 |
Manoj Pandey
| A2ii, Gender, Gender mainstreaming, Mauritius, SDG 5: Gender Equality, SDGs
On this International Women's Day, you would likely have read or heard it said that women represent the majority of uninsured in the world. This is widely accepted and is most likely the truth too. Though why do we say it's most likely the truth? We say so because we don't have the data. We don't have any comprehensive data set on women's access to insurance, both on demand or the supply.
more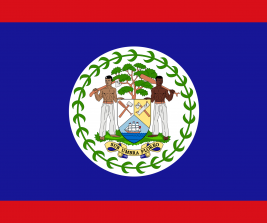 29.04.2020 |
A2ii Editorial Team
| Belize, Caribbean, Covid-19, Financial Inclusion, Gender, Inclusive Insurance, Microinsurance
In 2019, two supervisors from Belize were among those chosen by the A2ii to receive a scholarship to attend the program: Alma D. Gomez (senior official) and Alicia Leslie (a high-potential woman leader). The following is an interview with Ms Gomez, who is the Supervisor of Insurance and Pensions at the Office of the Supervisor of Insurance & Private Pensions (OSIPP) of Belize.
more