Latest Blog Posts
2 posts | Page 1 of 1
Print Page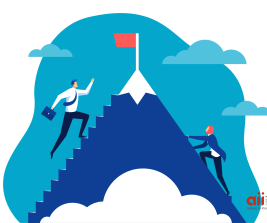 Katherine Miles and Manoj Pandey are the authors of the recent A2ii report 'The Role of Insurance Supervisors in Boosting Women's Access to Insurance'. The report outlines the potential of women's insurance and the regulatory and supervisory approaches that have the potential to facilitate women's access to inclusive insurance, improving financial resilience and advancing the cause of gender equality. 
more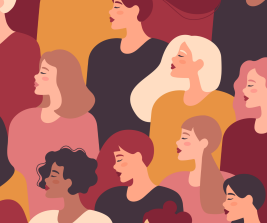 08.03.2022 |
Manoj Pandey
| A2ii, Gender, Mauritius, SDG 5: Gender Equality, SDGs
On this International Women's Day, you would likely have read or heard it said that women represent the majority of uninsured in the world. This is widely accepted and is most likely the truth too. Though why do we say it's most likely the truth? We say so because we don't have the data. We don't have any comprehensive data set on women's access to insurance, both on demand or the supply.
more