Latest Blog Posts
4 posts | Page 1 of 1
Print Page
Delivering financial inclusion is a core principle of the Sustainable Development Goals (SDGs) given its role in eradicating poverty. Africa is particularly impacted, given that half of the population is without access to formal financial services. Access to bank accounts hovers at 40%, while insurance accounts for just 3% of GDP, against a global average of 7%. However, recent technological developments have led to the financial system becoming more accessible, to low-income populations than ever before. Across Sub-Saharan Africa, for example, the growth of mobile penetration rates has risen to over 43%, providing a crucial platform for the digital expansion of financial services.
more
Around the world, countries are transitioning their insurance markets to more risk-based capital (RBC) regimes to ensure that insurers have sound financial positions and hold adequate levels of capital. This, in turn, enables the insurance sector to withstand shocks, continue to operate and pay policyholders' claims. The Global Financial Crisis taught us this lesson; the Covid-19 pandemic is a harsh reminder.
more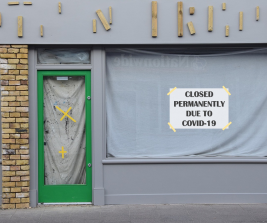 25.05.2020 |
Jeremy Gray
| Covid-19, SMEs, South Africa, Sub-Saharan Africa
In the midst of the COVID-19 crisis, insurance should be a primary mechanism for many people across the world to cope. Instead, the limited penetration of insurance products in developing countries has pushed insurance to the periphery. However, all is not lost. Insurers still have a key role to play in getting societies back to work through the support of enterprises and, in doing so, building consumer confidence in the insurance sector more widely.
more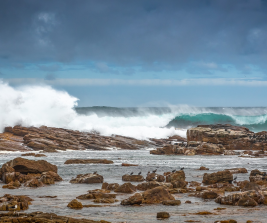 South Africa's fight against the Covid-19 pandemic started much later compared to the rest of the world with its first case only reported on 5 March 2020.  The Government immediately responded with swift and decisive action by declaring a National State of Disaster and placing the country in total lockdown.
more